Travis Hansen has worked as a Social Security disability attorney for nearly 25 years.  He has handled more than 10,000 cases and 5,000 hearings in 47 states.  His average day is comprised of attending disability hearings, reading and evaluating client's medical and vocational files, drafting legal correspondence and arguments, and speaking to clients.  Travis enjoys his practice immensely - working on behalf of his clients to obtain the Social Security, Medicare, and Medicaid benefits they desperately need.  He has the privilege of working with an outstanding staff.
Travis was raised on a southern Idaho potato farm.  He obtained his undergraduate degree at Idaho State University.  He then obtained his law degree at the University of Missouri.  Shortly after graduation from law school, Travis moved to the Pacific Northwest spending most of his adult life in beautiful Washington state and Oregon.  Prior to joining Kerr, Robichaux, and Carroll, Travis worked as an attorney for other disability and litigation law firms.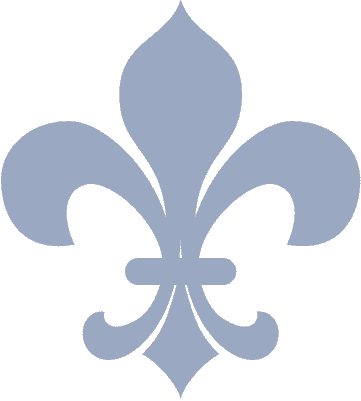 EDUCATION
Juris Doctor, University of Missouri
Idaho State University
PERSONAL INTERESTS
In his spare time, he enjoys his partner, kids, hiking, snowshoeing, cooking, home remodeling, and woodworking.