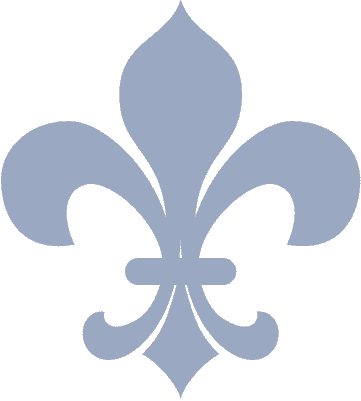 What is Total and Permanent Disability Student Loan Discharge?
If you are a 100% service-connected veteran, receiving Social Security Disability with a 5 to 7 year review cycle, or your treating medical provider states you have a disability that has lasted or will last for 60 months, we can help you get your student loans discharged.
One of the most popular and successful administrative discharge alternatives for federal student loans is the TPD (Total and Permanent Disability) discharge. A TPD discharge is particularly beneficial for those who have disabilities that prevent them from finding gainful employment and, as a result, from repaying their school loans. If you are completely and permanently disabled, a TPD discharge frees you from having to repay or comply with the following:
William D. Ford Federal Direct Loan Program
The Federal Family Education Loan (FFEL) Program
The Federal Perkins Loan (Perkins Loan) Program
 A TEACH Grant
The attorneys at Kerr Robichaux and Carroll understand the burden of student debt, especially for those with disabilities who struggle with ongoing medical expenses. This is why we've made it our mission to fight for your financial security.
Qualifying for TPD
To be eligible for a TPD discharge, you must complete and submit a TPD discharge application to Nelnet, the servicer that assists the US Department of Education with the TPD discharge process, along with documentation demonstrating that you meet the US Department of Education's requirements for being considered totally and permanently disabled. Each form of supporting evidence you provide to demonstrate eligibility has its own set of criteria.
VA Documentation
If you're a veteran, you can get a TPD discharge by showing your  VA disability determination because you (1) have a 100 percent debilitating service-connected disability; or (2) are fully handicapped based on an individual unemployability assessment.
Social Security Disability Documentation
If you're eligible for SSD or SSDI, you may be eligible for a TPD discharge if you submit a copy of your SSA notice of award or Benefits Planning Query indicating that your next scheduled disability review will be five to seven years from the date of your last SSA disability determination.
We'll Get You the Financial Help You Need.
The process of applying for TPD can be complicated and time-consuming. There may be several documents that must be obtained from other sources and then submitted with your application. Additionally, if you require a doctor's certification, trying to get the documentation on your own might be difficult. Our attorneys can assist you with completing the required paperwork, obtaining documentation, and getting your application processed. Call us today at (503) 255-9092 or fill out the contact form below to get started.