Non-attorney Representative
Ally grew up in Eugene, Oregon. She became Catholic when she was 12 years old and since then has had the desire to help and serve those in need. In high school, Ally traveled to Mexico to help build a laundry facility for widows and orphans. Ally went to law school to continue her love for serving people. After law school, she was hired by KRC as a legal assistant and has moved up through the ranks and has represented clients for almost three years now.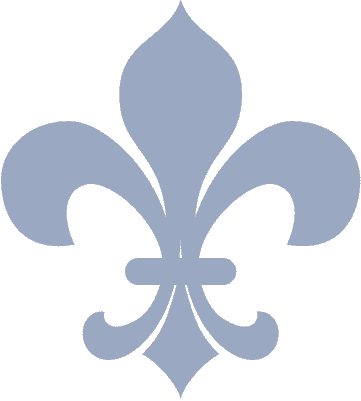 EDUCATION
Juris Doctor, 2016, University of Oregon School of Law
B.S. in Chemistry, 2012, Oregon State University
CERTIFICATIONS
Non-attorney representative since September 2018
PROFESSIONAL ASSOCIATIONS
Published author - International Journal of Environmental Sustainability
Published author - San Diego Journal of Climate & Energy Law
PERSONAL INTERESTS
Ally enjoys spending time outside hiking, camping, and biking with her husband, two kids and dog.