Amanda Robichaux began working as a receptionist and legal assistant at Schneider Law Offices, the precursor to Kerr Robichaux and Carroll, following graduation in 2007. In 2013, she graduated from law school and was admitted to the Oregon Bar. She rejoined the company as an associate attorney in 2013 and was promoted to partner in 2017.
She was raised in southern Louisiana by her father who was an attorney, and her mother who was a nurse. Her background and upbringing gives Amanda an edge over many other lawyers.  She utilizes her knowledge of science and biology when reviewing medical records to present unique theories of disability. She has prepared thousands of cases for hearings and helped the firm create the model it utilizes today to efficiently request and obtain medical records. She loves digging into a client's story to find new and interesting ways to prove disability. She has represented thousands of individuals at disability hearings and manages the firm's client intake department.  In 2019 she became a licensed insurance agent and helps beneficiaries enroll in Medicare Advantage and Medicare Supplement plans after they are awarded disability and Medicare. The firm is now handling Medicare denials and appeals.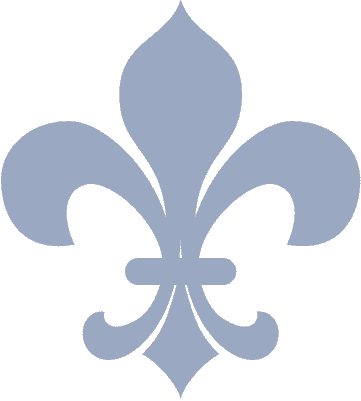 EDUCATION
Juris Doctor, 2013, Lewis & Clark Law School
B.A. in Mass Communication, B.S. in Biological Sciences, 2007, Louisiana State University, cum laude
ADMITTED
Oregon State Bar, 2013
Oregon Life and Health insurance producer, 2019
PROFESSIONAL ASSOCIATIONS
Speaker OSB CLE series
SSI/SSDI What Every Practitioner Needs to Know, July 2021, virtual CLE
PERSONAL INTERESTS
Amanda enjoys all the outdoor things the Pacific NW has to offer – skiing, hiking, biking, clamming, and body boarding at the coast. She also enjoys running and is looking forward to competing in her first triathlon. When she isn't outside, she is hanging out with her husband and two kids and enjoys cooking and wine tasting.
Our Mailing Address

PO Box 14490
Portland, OR 97293