Alyson is happily married, and lives in a cluttered house with arguably too many cats. She has five nephews and three nieces, some of which have lived with her from time to time, but most of whom are now adults living on their own. At times she has served as a Venture Scouting leader, as she is both Woodbadge trained and an Eagle Scout.
Alyson describes herself as a writer who ran out of things to write about, and stumbled into law in a search for inspiration. Her interest in Social Security started when her wife applied for benefits in 2008. She has done more than a thousand hearings, but her vocational aptitude as a writer made her a more natural fit for appellate work. She has personally litigated over 150 cases in federal court to date, and manages the appellate practice for the firm.
Alyson graduated from UC Berkeley in 1996, where she was recognized as a Chancellor's Scholar. She went to law school to begin a second career, graduating with honors from Lewis & Clark in 2012. In between, she briefly attended a paralegal program at Pioneer Pacific College, finishing as valedictorian in 2009. She is admitted to the Oregon state bar, as well as the U.S. District Court of Oregon and the Ninth Circuit Court of Appeals.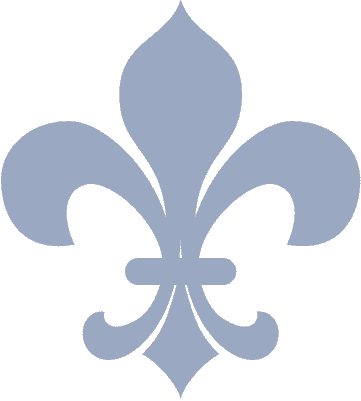 EDUCATION
B.A. in English, 1996, University of California
AAS in Paralegal Studies, 2009, Pioneer Pacific College
Juris Doctor, 2012, Lewis & Clark Law School, cum laude
ADMITTED
Oregon State Bar, 2012
U.S. District Court of Oregon, 2014
Ninth Circuit Court of Appeals, 2017
MEMBERSHIPS
American Civil Liberties Union
Daughters of the American Revolution
AWARDS
Eagle Scout, 1990
Chancellor's Scholar (UC Berkeley), 1992
Outstanding Appellate Advocate (Lewis & Clark Law School) 2010
Lewis & Clark Law Review, 2010-12
PUBLISHED CASES
Lamear v. Berryhill, 865 F.3d 1201 (9th Cir. 2017)
Maxwell v. Saul, 971 F.3d 1128 (9th Cir. 2020)
PERSONAL INTERESTS
Alyson enjoys cats, music, and pen-and-paper roleplaying games (although not necessarily in that order).