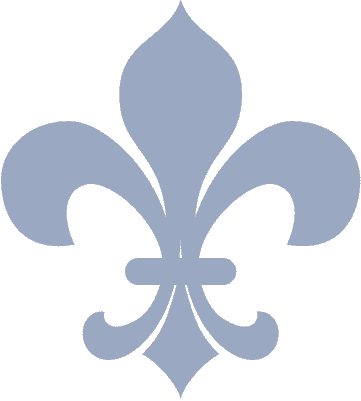 People with disabilities rely on Social Security benefits for their basic needs. They depend on the supplemental income provided by SSD or SSI to support their families and pay medical costs, but trying to get those benefits can be a complicated, stressful, and lengthy process. You shouldn't have to jump through hoops to get the maximum disability benefits you deserve.
We understand how frustrating and disheartening it can be to not have access to the benefits you need and deserve, which is why we provide our clients with focused, results-oriented advocacy. At Kerr Robichaux & Carroll, we take pride in putting our legal expertise to work for those with disabilities and ensuring that they receive the benefits they are entitled to. No matter how complicated your case may be, our attorneys have the knowledge in complex medical, vocational, and procedural issues necessary to secure the best result for you and your family.
Our team of attorneys and legal assistants only handle Social Security disability cases. We accept cases at all stages in the process and have developed the focused expertise through research and practice representing thousands of clients like you.
We're Here to Help.
We understand how critical it is for you to receive Social Security disability benefits, which is why you need the assistance of an experienced and trustworthy attorney. Whether you're applying for benefits or appealing a denial, we can help you navigate the complicated Social Security disability process. When you work with Kerr Robichaux & Carroll, you only pay us if and when we win your case and you are awarded back pay.
Social Security is what we do, and we will advocate relentlessly on your behalf. Our firm is dedicated to what's really important – getting you the benefits you need to move forward with your life.
Call Kerr Robichaux & Carroll at (503) 255-9092 or 1-800-630-4SSD (4773) or fill out the contact form on this page for a free consultation. So don't delay, call us now!