Elmira Shokriyani is an accomplished Social Security Disability Attorney with a strong commitment to justice and Advocacy.  In her legal practice, you will find a tireless advocate who is dedicated to fighting for the rights and wellbeing of clients, ensuring that their voices are heard, and their interests are protected. She is a dedicated legal professional who has graduated law school with honors and is admitted into the California Bar.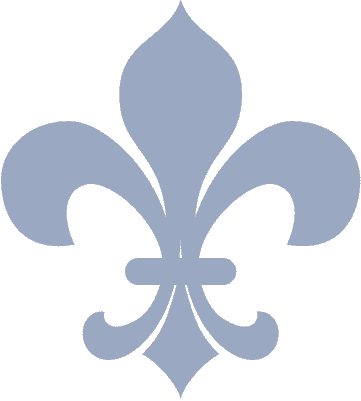 ADMISSIONS
EDUCATION
Juris Doctor,  California Western School of Law, 2019
Bachelor of Arts in Political Science, Portland State University, 2016
PERSONAL INTERESTS
Outside of the legal realm, she enjoys a range of personal interests. She is an avid hiker, finding solace and inspiration the great outdoors. Additionally, she loves travelling, exploring new culture, and gaining perspectives from around the world.