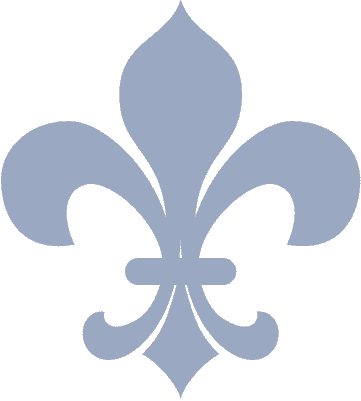 Kerr Robichaux & Carroll is dedicated to ensuring that our clients have the best experience possible when they work with us. We value client feedback and reviews, so we'd appreciate it if you could write a review and tell us about your experience so that we can continue to deliver the best service possible. Your feedback is beneficial not only to us, but also to other potential clients who may require legal assistance.
Help us. Help others. Share your experience by leaving a review in the form to the right, or leave a Google review here.
Leave a Testimonial
A testimonial is the highest level of reward we can expect from our clients. We appreciate your taking the time to write a review about our firm below. We truly value the confidence that you have placed in us.
Mailing Address

PO Box 14490
Portland, OR 97293