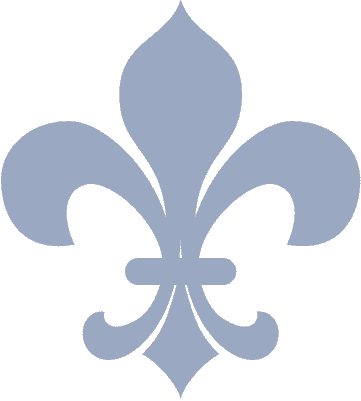 We know that many people seek a fulfilling career, working for the greater good. If you're thinking about a career in law, an attorney yearning for a career change, or you're a legal assistant or student hoping to get a foot in the door, KRC is the place to be. 
At Kerr Robichaux & Carroll, we offer the chance to thrive professionally in a supportive environment with well-trained colleagues and motivated staff. From ongoing mentoring to continuing education, you'll receive everything you need for success. Every member of our firm, from attorneys to client service representatives, plays an important part in the fight for disability rights. We offer an opportunity to make a difference in people's lives. 
Our company culture reflects integrity, teamwork, and respect, which fosters professional development and personal enrichment. We encourage a collaborative and supportive environment because teamwork is the difference between a good law practice and a great one.
We are always searching for skilled and motivated people to join our firm as we continue to grow. If you're looking for a fulfilling challenge, we encourage you to contact us today. Email a cover letter, resume, and writing examples to HumanResources@getssd.com or apply on Indeed.
Kerr Robichaux & Carroll is an equal opportunity employer. We are dedicated to creating a workplace that values each person's unique background, experience, and perspective. Our goal is to represent the variety of our clients and the communities where we work. All applicants will be considered for employment regardless of race, religion, gender identity, sexual orientation, national origin, or veteran or disability status.
Our Mailing Address

PO Box 14490
Portland, OR 97293