We Are Portland and the Greater Northwest's Social Security Disability Benefits Attorneys
No Case Is Too Challenging. We Fight For What Is Yours.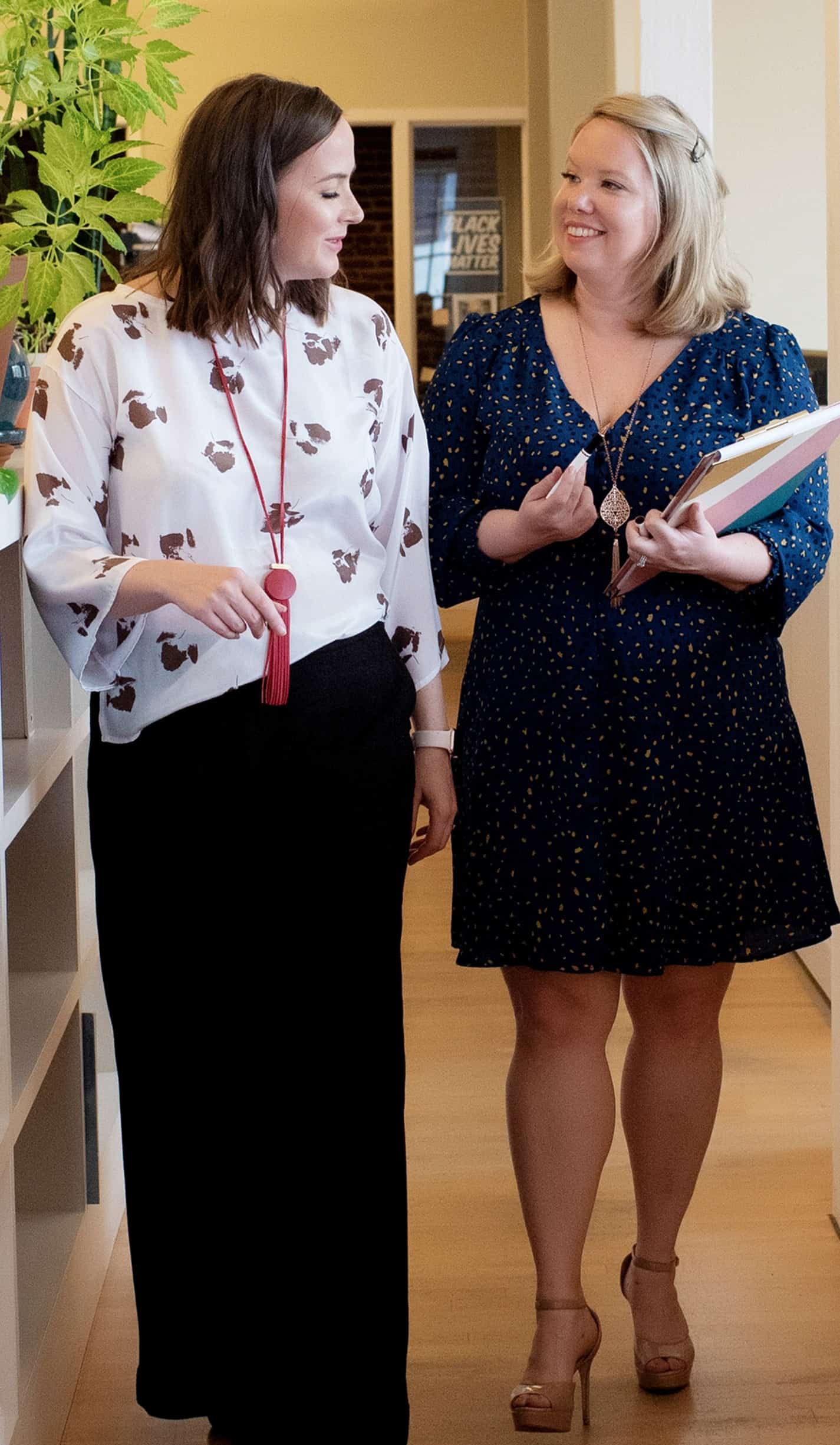 WE STOP AT NOTHING TO GET YOU THE BENEFITS YOU DESERVE
Becoming disabled can be an emotionally trying experience that threatens your health, career, and livelihood. At Kerr Robichaux & Carroll, we are proud to serve as dedicated advocates for our clients during these challenging times. Our entire team is committed to providing exceptional service to those who suffer from serious physical or mental illness, have a history of injury, or otherwise cannot work because of a disability. We take pride in fighting for our client's rights and treating each case with care and determination.
Meet the Disability Attorneys of Kerr Robichaux & Carroll
Our team is here to help you get the benefits you need
Medicare Benefits
We Can Help With Additional Medicare Benefits
Many of our clients become eligible for Medicare after winning their SSD cases. Our attorneys can help explain the importance of meeting the deadlines necessary to obtain proper coverage and help you find the best plan to meet your needs.
VA Benefits
We Represent Veterans in Compensation and Pension Claims

We are now accepting new clients who have received a rating decision within the last 12 months and wish to appeal. Having an experienced disability attorney on your side who is certified to handle VA disability claims can give you the edge you need to make the appeal process go more quickly and easily. If you're a veteran in Oregon and don't know where to turn, our compassionate disability attorneys can help.​
Student Loan Discharge Assistance
We Provide Assistance for Those in Student Loan Debt
We can help you complete the necessary paperwork required for requesting that your student loan debt be discharged. In some cases, the opinions we obtained to help you get your disability benefits can be used as support for a total and permanent disability discharge of student loan debt.