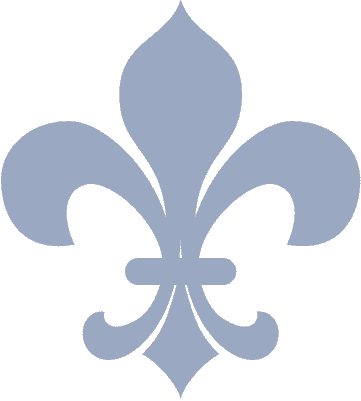 Being unable to work and losing the ability to support yourself and your family can be devastating.
At Kerr Robichaux & Carroll, we know the significant impact that receiving disability benefits can have on our clients' lives. This is why our practice is devoted to one thing: maximizing benefits for every client.
See what our clients have to say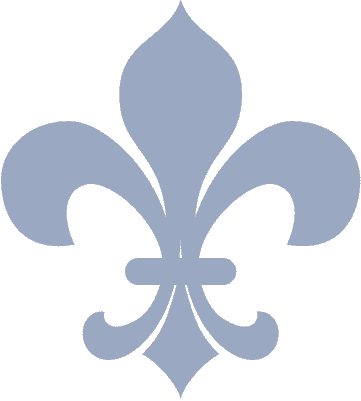 I feel so blessed to have found this firm of attorneys. They walked me through the arduous process of applying for and getting disability. With their help, I qualified very quickly. Thank you so much!
Lisa B.
From the first phone call to the last I was treated like a human being. The personnel were thoughtful and validating, they were patient and kind. Not all disability attorneys or firms will return calls and offer guidance, this one does. I know I made the right choice. Thank you KRC!
Carla J.
Thank you for getting me my disability. I've had another firm try and they hardly talked to me. Not the case with these guys! They found that the other firm was just sitting on my case and making me do all the work. I will recommend this firm to some of my friends who are doing the same as me. Thank you again so much Kerr Robichaux and Carroll!
M.C.