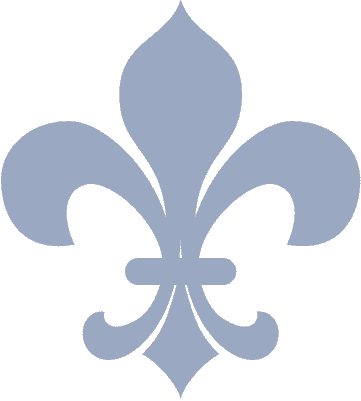 Our Tillamook Disability Attorneys are By Your Side.
You may be worried about making ends meet and supporting your family when you can no longer work or execute your everyday routines due to a recent disability. Often, it could feel like a crisis. With your well-being and livelihood on the line, you need help that will make a difference today and in the long run.
Our dedicated disability attorneys at Kerr Robichaux & Carroll strive to protect the rights of the disabled people in Tillamook, Oregon. With our extensive experience, we let your voice be heard by the SSA and provide representation that makes a difference. We're ready to speak with you and work on your case for free. We won't get paid until you do.
Tillamook Social Security Disability Lawyers Who Know the System
The claims process for disability benefits is lengthy, confusing, and not designed to be navigated alone. Unfortunately, this results in approximately 70% of initial applications being denied, regardless of validity. If this happens to you, we will challenge the SSA right by your side and work tirelessly to ensure your best chance at benefits.
Let our dedicated legal team walk you through every step of the claims process. No matter how complex the case, our comprehensive knowledge of medical, vocational, and procedural issues related to Social Security Disability will benefit you now and in the future.
We represent our clients in all kinds of disability cases, including:
Social Security Disability Benefits (SSD)
Supplemental Security Income Benefits (SSI) for Adults
Supplemental Security Income Benefits (SSI) for Children
Disabled Widow(er)'s Benefits (DWB)
Child Disability Benefits (CDB) for Disabled Adult Children
Being unable to work and losing the ability to support yourself and your family can be devastating.
At Kerr Robichaux & Carroll, we know the significant impact that receiving disability benefits can have on our clients' lives. This is why our practice is devoted to one thing: maximizing benefits for every client.
We've Got Everything Covered in Your Claim.
What does a disability lawyer really do for their clients? It's a valid question, and the answer is simple: we do everything at Kerr Robichaux & Carroll.
Our skilled attorneys cover everything throughout the disability claims process, such as:
Determining which federal program or programs you qualify for
Securing the correct documentation to support your application
Filing the necessary paperwork
Meeting important deadlines
Appealing a claim that has been denied
Representing you at your hearing with an Administrative Law Judge
At Kerr Robichaux & Carroll, we pride ourselves on providing the best representation to the disabled community of Tillamook. We genuinely care about your future and will leave no stone unturned in securing the benefits you need to move forward.
Community Resources in Tillamook, OR
Help is available if you are struggling with a recent disability. Remember that there is no shame in accepting the available aid. Support in the Tillamook community includes:
Tillamook County Health Dept.
Phone #: (503) 842-3938 
Provides: Free or low-income medical care and substance abuse treatment.
Don't Face the SSA Alone. Call Kerr Robichaux & Carroll Today.
At Kerr Robichaux & Carroll, we want to see the disabled community of Tillamook succeed. So, we take the time to hear your story and build your strongest disability case. Our dedicated Tillamook Social Security Disability attorneys understand your challenges, and we promise you're not alone. So contact us, and our team will guide you through the claims and appeals process every step of the way.
Call (503) 255-9092 or fill out the contact form below to schedule your free, no-obligation consultation.
See what our clients have to say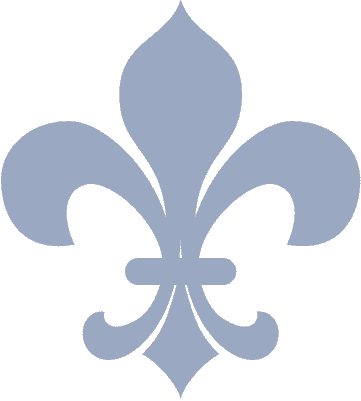 I feel so blessed to have found this firm of attorneys. They walked me through the arduous process of applying for and getting disability. With their help, I qualified very quickly. Thank you so much!
Lisa B.
From the first phone call to the last I was treated like a human being. The personnel were thoughtful and validating, they were patient and kind. Not all disability attorneys or firms will return calls and offer guidance, this one does. I know I made the right choice. Thank you KRC!
Carla J.
Thank you for getting me my disability. I've had another firm try and they hardly talked to me. Not the case with these guys! They found that the other firm was just sitting on my case and making me do all the work. I will recommend this firm to some of my friends who are doing the same as me. Thank you again so much Kerr Robichaux and Carroll!
M.C.