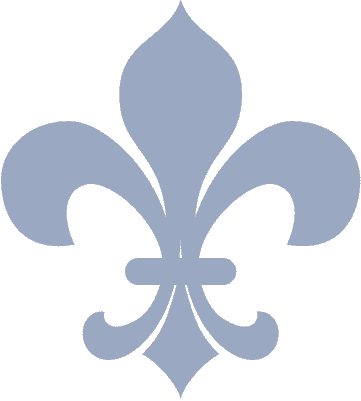 Hillsboro Social Security Disability Attorneys Who Care About Your Future.
You can easily feel powerless when you can no longer support yourself and your family due to a disability. Your security and stability are in jeopardy, and you may wonder how you will make ends meet. With your well-being and livelihood on the line, you need help that will truly make a difference.
That's where the compassionate Hillsboro, Oregon disability attorneys at Kerr Robichaux & Carroll step in. With our immense experience and skill, we take on and win even the most challenging cases. We're ready to speak with you and get right to work on your case for free. We won't get paid until you do.
Hillsboro SSD Lawyers Who Know Social Security Inside and Out
Millions of Americans are provided significant financial assistance from the Social Security Administration (SSA) to help meet their basic needs yearly. Yet, the agency also makes applying for and approving benefits confusing and very discouraging, with approximately 70% of initial applications unfortunately denied.
We know how this feels to someone already in a vulnerable place, and we will be by your side through the entire process. Our dedicated legal team will guide you through the claims process every step of the way. No matter how complex the case, our comprehensive knowledge of medical, vocational, and procedural issues related to Social Security Disability will benefit you in the present and the long run.
We represent our clients in all kinds of disability cases, including:
Social Security Disability Benefits (SSD)
Supplemental Security Income Benefits (SSI) for Adults
Supplemental Security Income Benefits (SSI) for Children
Disabled Widow(er)'s Benefits (DWB)
Child Disability Benefits (CDB) for Disabled Adult Children
Being unable to work and losing the ability to support yourself and your family can be devastating.
At Kerr Robichaux & Carroll, we know the significant impact that receiving disability benefits can have on our clients' lives. This is why our practice is devoted to one thing: maximizing benefits for every client.
Hillsboro SSD Attorneys Who Do It All.
What does a disability lawyer really do for their clients? It's a valid question, and the answer is simple: we do everything at Kerr Robichaux & Carroll.
Our skilled disability attorneys have everything covered throughout your claims process, such as:
Determining which federal program or programs you qualify for
Securing the correct documentation to support your application
Filing the necessary paperwork
Meeting important deadlines
Appealing a claim that has been denied
Representing you at your hearing with an Administrative Law Judge
Too many qualifying claimants delay the process for benefits or give up altogether after an initial denial. We will not let that happen to you. At Kerr Robichaux & Carroll, we strive to serve the disabled community of Hillsboro and make a difference. We genuinely care about your future, and nothing stops us from securing the benefits you deserve.
Community Resources in Hillsboro, OR
If you've recently become disabled and are struggling, you're not alone. Help is available, and remember there is no shame in accepting the available aid. Support in the Hillsboro community includes:
Salvation Army of Tualatin Valley Council
Phone #: (503) 640-4311
Provides: Groceries, clothing and furniture, emergency services, limited financial assistance, referrals, utility help, prescription assistance.
Please visit our Community Resources page for more assistance organizations in Hillsboro and state-wide.
Don't Face the SSA Alone.
Call Kerr Robichaux & Carroll Today.
At Kerr Robichaux & Carroll, our team takes great pride in helping the disabled community of Hillsboro succeed. Our legal team understands your challenges, and we promise you're not alone. We are dedicated to being your advocates and securing your future. Contact us and our team will guide you through the claims and appeals process every step of the way. We don't get paid until you do.
Call (503) 255-9092 or fill out the contact form below to schedule your free, no-obligation consultation.
See what our clients have to say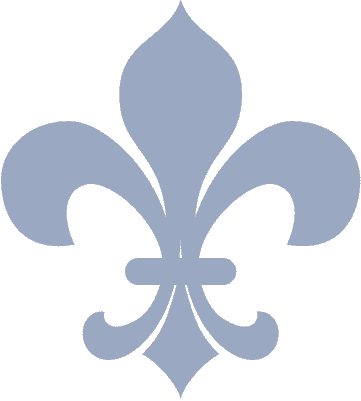 I feel so blessed to have found this firm of attorneys. They walked me through the arduous process of applying for and getting disability. With their help, I qualified very quickly. Thank you so much!
Lisa B.
From the first phone call to the last I was treated like a human being. The personnel were thoughtful and validating, they were patient and kind. Not all disability attorneys or firms will return calls and offer guidance, this one does. I know I made the right choice. Thank you KRC!
Carla J.
Thank you for getting me my disability. I've had another firm try and they hardly talked to me. Not the case with these guys! They found that the other firm was just sitting on my case and making me do all the work. I will recommend this firm to some of my friends who are doing the same as me. Thank you again so much Kerr Robichaux and Carroll!
M.C.