Andrew Soule spent the majority of his life barely surviving the harsh tundra-like conditions of Ann Arbor, Michigan, before coming to his senses and moving to the much more agreeable climate of the Portland, Oregon area. Many winter coats died to make this possible. His time in Michigan was notable for having received an undergraduate degree in history from Eastern Michigan University, followed by a Juris Doctor from Western Michigan Law School. During law school, Andrew interned with the Michigan Innocence Project, which fueled his desire to make a legal career out of helping people.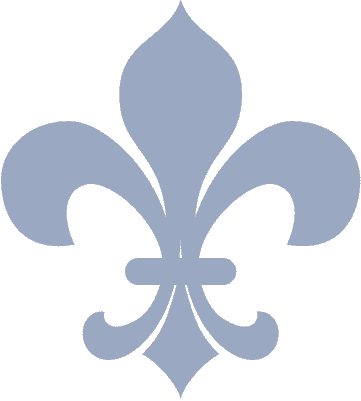 EDUCATION
Juris Doctor, Western Michigan Law School
B.A. in History, Eastern Michigan University
ADMITTED
PROFESSIONAL ASSOCIATIONS
PERSONAL INTERESTS
When not working, Andrew is frequently found working out at the gym, reading fantasy novels, or playing board games.
Our Mailing Address

PO Box 14490
Portland, OR 97293